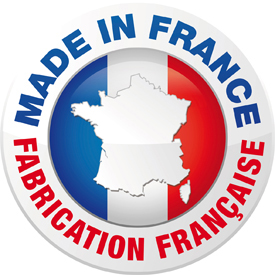 Quality
Our Quality Policy ensures you
:
Food safety, quality and traceability of our products, from receipt of raw materials to the shipment in accordance with the regulations, the standards in force and specifications
A continuous improvement deployed internally to grow and satisfy you
A Quality and Traceability perfect and total at each stage
:
HACCP approach
Development of specifications suppliers
Identification of tanks and raw materials upon arrival
Followed by ACCOS automated or telemechanical
Implementation of document management
Date Marking and coding bricks
Registration in Industrial Management System
Lot Tracking product sample library
Respect the customer specifications
Sites with control laboratories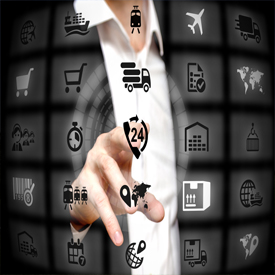 Process
Innovative processes, specific and safe
:
Sites monitored 24 H/24 with anti-intrusion system
Clean energy
Water classified ''spring water''
Direct / indirect sterilizers to preserve the taste and nutritional qualities of products
Storage in sterile tanks
Diverse aseptic and refrigerated packaging in bricks and bottles
The point quality : sortable your production before shipment
Total and unit tracking
Teams trained in new technologies and responsive to changes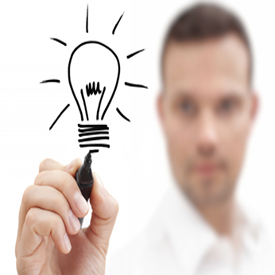 Innovation
"turnkey" solutions, tailored service :
Development of recipes and finished products
Study and development of new concepts
Access to a wide variety of raw materials
Using advanced and adapted technology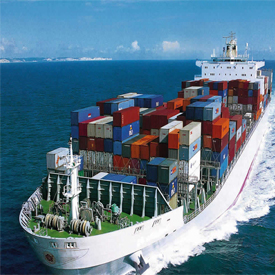 Transport
Supply chain and transportation are key steps in the process. They are the final step before the provision of the goods.
To ensure a complete service, we can arrange transport from door to door.